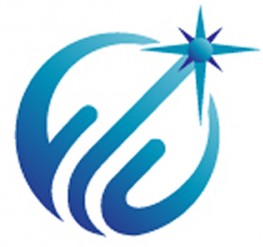 Our team of highly experienced experts is here to assist you in developing the best strategy that is right for you.
Thanks to our customer-oriented marketing policy with particular focus on Support & Maintenance, La Compagnie des Lasers specialists endeavour to live up to your expectations on a day-to-day basis.
Our combined 30-year-experience and technical know-how in the field of medical and scientific laser technology allow us to identify and adequately tackle potential problems. Such expertise also lets us select the equipment we distribute in a very effective manner for optimal service.
We operate all over France, the French West Indies, Europe, and the Rest of the Word on a case-by-case basis.
Xavier GHERSA (Chairman)

Michel CHAMBERLIN (Co-founder)
We thank you for your constant support
You are more and more numerous to trust La Compagnie des Lasers and we thank you for it! Involved in the field of medical aesthetic devices for several years, our team of specialists continues to grow and provide you with the highest level of service.